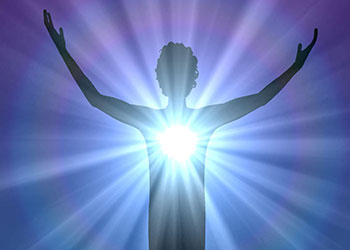 Where you come from and Where you are going
LoveHuman offers valuable guidance regarding how to find comfort in a world where uncomfortable things happen. It answers questions regarding where you come from, where you are going, and why you are here. The message helps us embrace the world as it is and the people around us as they are—and love whatever that is. Not because it's a perfect world, but because as we love and accept life as it is, love and acceptance grow.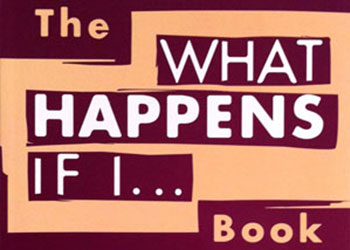 How to make Action / Reaction Work for you, Instead of Against you
Based on the concept that "whatever the soul gives, the soul lives," this exciting book by Betsy Otter Thompson takes you on an inner journey toward growth and understanding. Ms. Thompson's theory of emotional action/reaction enables you to see yourself honestly. And with a little humor, she provides practical skills for achieving a richer, fuller, and more meaningful life.
Jesus Speaks of the People who Shared His Journey
The book is about people who lived historically, but the stories are less about the picture of their lives and more about the emotions they might have experienced. Each chapter focuses on the growth of a particular person and each chapter is complete within itself with a specific theme. The end of each chapter has a worksheet with questions, designed to bring the ideas from the book into the reader's everyday life in a meaningful way.